The study will obtain genetic information from children's brain cells using innovative technologies and will be part of the Human Cell Atlas consortium's Pediatric Networks.
August 31st, 2021  | by WebContent
RICD BRAINN is among 17 groups chosen in 14 countries by the Chan Zuckerberg Initiative, one of the world's largest philanthropic and science aid institutions, to receive support for conducting research that aims to understand, prevent and treat childhood illnesses. In total, the studies will receive more than US$30 million in funding.
The selected BRAINN project will be coordinated by researchers Diogo Troggian Veiga, Fernando Cendes (BRAINN´s main researcher) and Iscia Lopes-Cendes, all from University of Campinas (Unicamp) in Brazil, and Claudia Kleinman, from McGill University in Canada. Among the 17 projects awarded by Chan Zuckerberg, this is the only one that will feature research being carried out in Latin America.
The complete list of projects approved by the initiative can be seen at the link below.
Pediatric Networks – Chan Zuckerberg Initiative
"One thing we know for sure is that diseases – including the rarest ones – don't randomly arise throughout life. Most of them start in childhood or old age, which reveals the importance of understanding not only the normal state of adult health, but also how health develops before and after birth, and how it is maintained or degenerated as we get older.

That's why we've launched the research funding initiative that will help researchers and pediatricians map healthy cells in pediatric tissues and thus aid in the understanding, prevention and treatment of disease."

– CHAN ZUCKERBERG INITIATIVE
PROJECT SUMMARY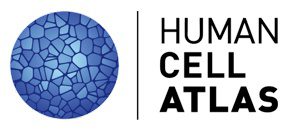 The study that the BRAINN researchers will carry out aims to create a 'cellular atlas' of child's brains through genetic analysis of cells from healthy tissues from five different regions of the organ, obtained from seven donors.
An important part of the study is that the chromatin and transcriptome conformation information will be obtained at single-cell resolution, using revolutionary and modern technologies for such investigation (learn more about single-cell technologies below).
All study results will be freely accessible by the research community through the Human Cell Atlas, providing references that will help scientists around the world to better understand children´s brains, how they develop, and how diseases that affect kids arise and progress. The Human Cell Atlas is a scientific consortium with more than 2,000 members in 75 countries, aiming to share information at the cellular level – the fundamental unit of biology and life – about the human body and create an 'atlas' of all kinds of cells – among the 37 trillion total cells our bodies have.
The 17 projects funded by the Chan Zuckerberg Initiative form the new 'Pediatric Networks' of the Human Cell Atlas, and the results of all of them will be available on the platform.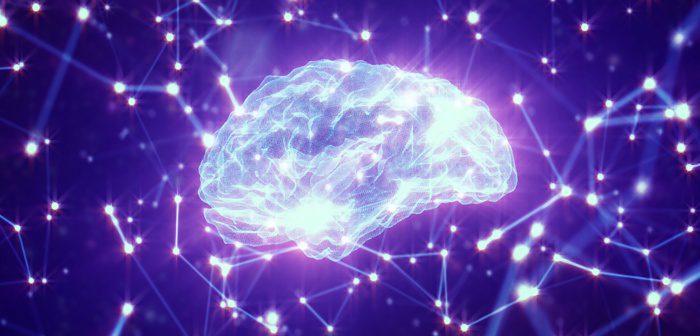 WHAT ARE SINGLE-CELL STUDIES?
In 2013, the journal "Nature Methods," part of the respected Nature group of scientific publications, named single-cell sequencing technologies the "technology of the year" for their potential to uncover new data and elucidate relevant questions in biology.
In simple terms, these technologies are capable of obtaining detailed genetic information from a single cell – in comparison, modern genome and transcriptome analysis techniques are based on an "average" of data obtained from a large number of cells.
"Single-cell technologies have an incredible potential to accelerate the achievement of scientific knowledge by allowing researchers to understand how cells and organs develop and relate to pediatric diseases," said the head of the Science Program for Chan Zuckerberg Initiative Single Cell Biology, Jonah Cool.
This hyperspecific resolution allows researchers to study, in detail never before obtained, differences between cells and also the evolutionary relationships between them, creating 'cell maps' based on similarities and opening up a panorama of useful information in various fields of study, such as research on cancer, neurology, microbiology, reproduction and immunology.
For more information on single-cell technologies, watch the following presentation, released by the Human Cell Atlas:
THE CHAN ZUCKERBERG INITIATIVE
If the name "Zuckerberg" caught your eye when you read the name of the project's funding organization, it does indeed refer to the owner of the largest social network in history.
The Chan Zuckerberg Initiative is a philanthropic organization founded in 2015 by Facebook creator Mark Zuckerberg and his wife Priscilla Chan. Both promised to invest up to 99% of the profits they make with the social network's actions in this initiative. Among the various areas the couple helps – from studies on neglected diseases to educational and safety issues in communities –, support for Science and child health are a highlight – Priscilla has worked for years as a teacher and pediatrician, caring for children in situations of risk. The organization's mission, according to its website, is "to build a more inclusive, fair and healthy future for all". More information can be found at www.chanzuckerberg.com.