The INES 2023 event gathered researchers from different countries in Campinas for training in neuropathology and neuroimaging, aiming at the diagnosis and treatment of focal epilepsy.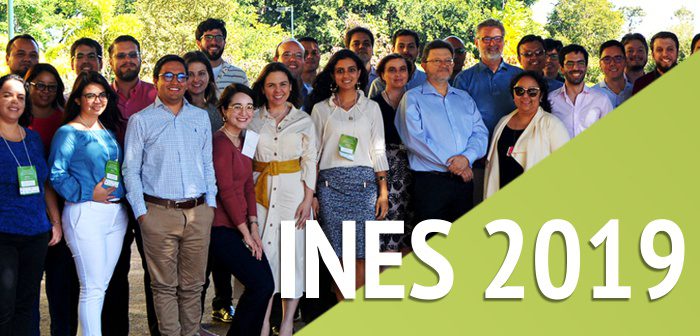 Details and information about INES 2019, the Neuropathology and Neuroimaging in Epilepsy event. Read more…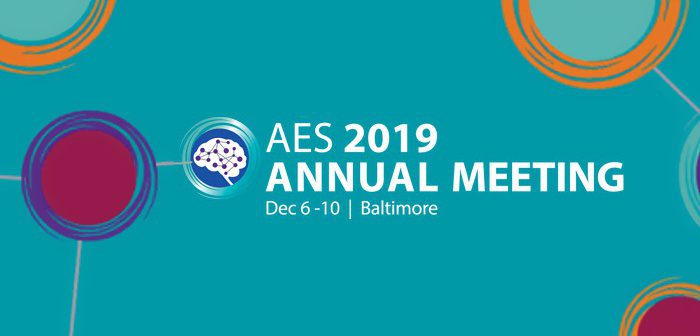 Press Release
The abstract submission site for the 2019 AES Annual Meeting is now open! This year's meeting will be held in Baltimore, MD from December 6-10.
Submission Deadline: The deadline for electronic submission of abstracts is Monday, June 3, at 11:59 PM ET. Abstracts submitted on or before June 3 will be subject to a non-refundable processing fee of $50 for AES members and $75 for non-members. Responses will be emailed in August.
Meeting Registration: If your abstract is accepted, you must register for the meeting. The early bird registration deadline is October 15, 2019.
For more details on the submission process or to submit your abstract, visit the AES Annual Meeting website.
Learn more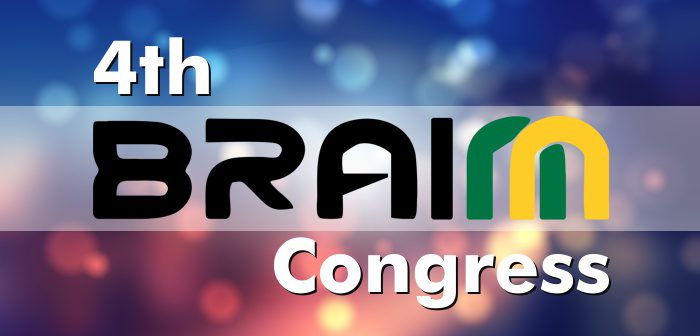 Fourth iteration of the Congress will be held in March. Learn here how to submit your presentation project.
Read more…
Sign up for the hands-on course with Prof. Richard Frayne, which will take place at UNICAMP.
Read more…