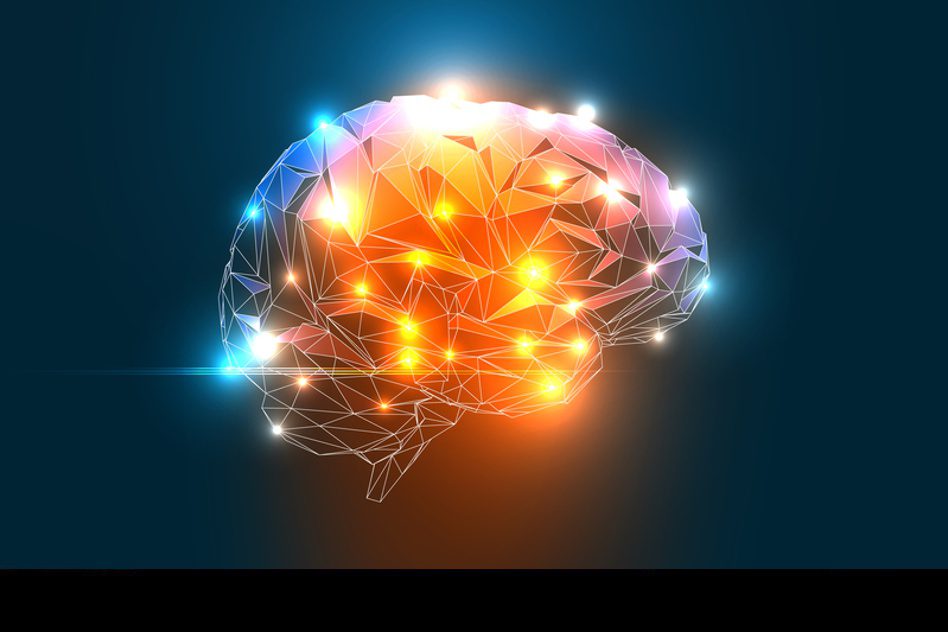 A research center focused on brain health
Here at
BRAINN
we employ the latest and most advanced technologies to make cutting-edge Science, trying to elucidate the workings of this wonderful machine – the human brain. We also fire up our synapses in order to better understand the processes behind brain diseases such as epilepsy and stroke.
Learn more about us and our work!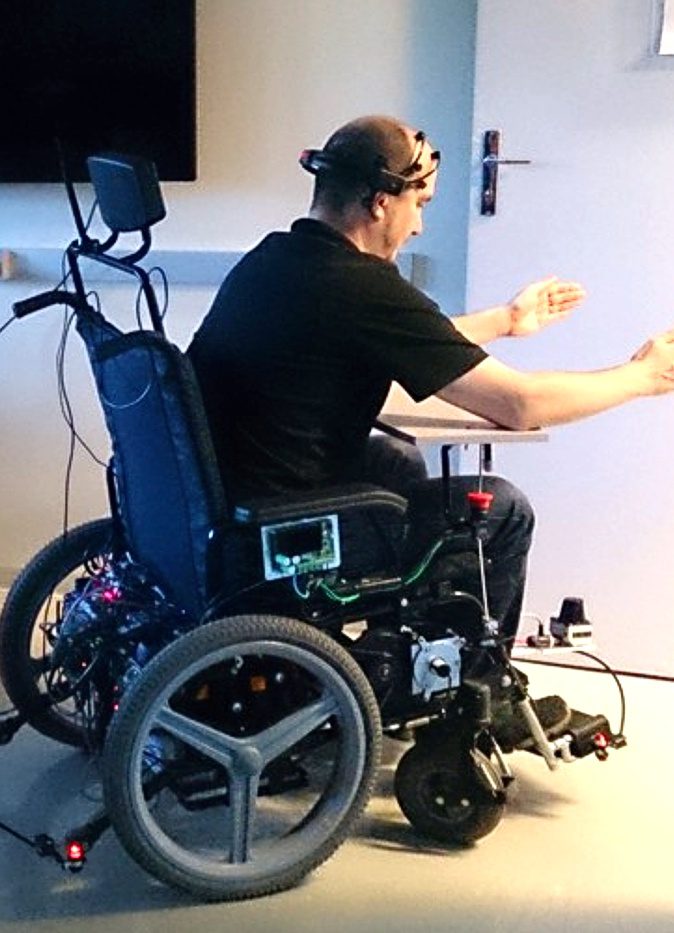 Success Stories
Learn more about the incredible technologies, discoveries and scientific progresses made at the
BRAINN
laboratories!
Keep reading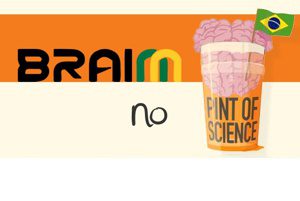 Save the Date!
BRAINN
´s
Li Li Min
 engages with the audience on a friendly chat about Brain and Science.
Learn More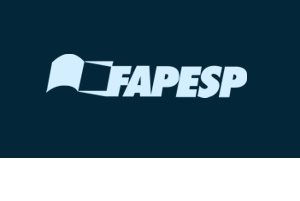 Powered by FAPESP
BRAINN
is one of the 20
RIDICs
financed by
FAPESP
. Learn more about these projects here.
Click here
BRAINN Events in Pictures!
Our group organizes many educational and special events all through the year.
Learn more about them here.