34th International Epilepsy Congress
28/agosto/2021 - 1/setembro/2021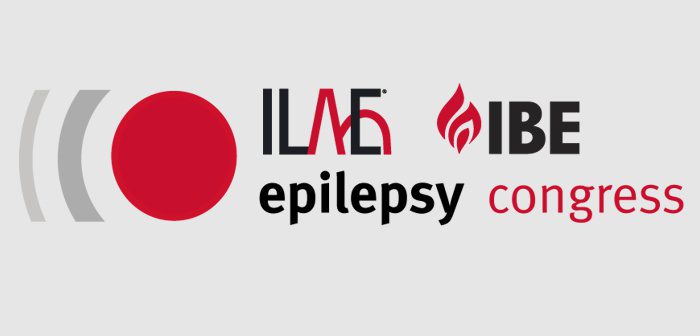 Você já pode enviar seus Abstracts para o evento!
ANNOUNCEMENT
As the COVID-19 pandemic continues to affect so many around the world and due to the uncertainty surrounding public health guidelines this summer, the International League Against Epilepsy (ILAE) and the International Bureau for Epilepsy (IBE) have taken the decision that the 34th International Epilepsy Congress, 28 August – 1 September 2021, will be delivered in an online format. The health and safety of our delegates, speakers, committees, and their families and wider circle is of primary concern, and we all join the global effort to reduce infection.
While it is disappointing not to be able to meet in person, we are delighted to be able to offer you the best in epilepsy education in your home, office, car – or wherever suits you best. The virtual congress will facilitate easy access to cutting-edge science, the latest updates and best practice, and the on-demand feature means that you can learn from the experts in your own time. Sessions will facilitate interaction by asking questions, sharing your opinion, participating in polls, and more.
The congress will present the highest quality, flexible education, providing a platform to hear from world-renowned experts and with the on-demand recordings of the sessions allowing you to attend sessions at your own convenience. All of the content will be accessible for delegates during and after the congress.
Researchers from around the globe will present and publish the latest findings. You have the opportunity to submit your abstract for poster or oral presentation. Abstract submission is now open and the deadline is 25 March 2021.
The virtual congress will offer abundant occasions for peer networking, allowing you to catch up with friends and colleagues, schedule meetings with new contacts and participate in networking sessions. In addition, many industry partners are taking part in the congress to showcase the latest innovations and developments in our field.
Both the ILAE and the IBE have a mission to bring epilepsy education to the broadest audience and by reducing the registration fees for the virtual congress and, without travel or accommodation costs, we hope that more colleagues from around the world will be able to attend. Early bird registration is now available!
We look forward to welcoming you to the 34th IEC Virtual.
If you have any queries, please contact [email protected].