Encontre nesta página uma lista completa de todos os itens de Propriedade Intelectual desenvolvidos pelo CEPID BRAINN.
Clique nos nomes abaixo para mais informações.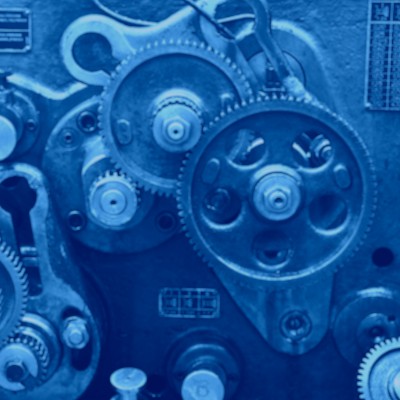 EMPRESAS INCUBADAS
Empresas criadas por membros do BRAINN e que estão incubadas no momento
A HOOBOX Robotics foca no estudo e no desenvolvimento de soluções inovadoras para controle de cadeiras de roda.
Website: www.hoo-box.com
Para mais informações:
REQUISIÇÕES DE PATENTE
Requisições de patentes até 2016, feitas por pesquisadores da equipe do BRAINN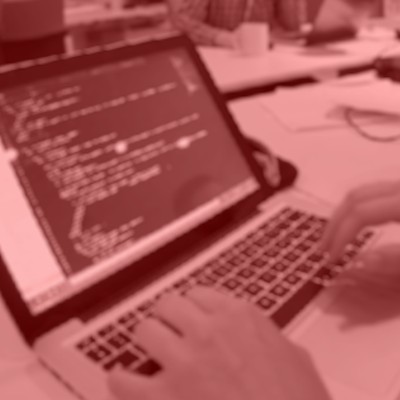 PACOTES DE SOFTWARE
Encontre aqui todos os programas de computador desenvolvidos por membros do BRAINN, com links para download e testes
Software desenvolvido por pesquisadores e colaboradores do Laboratório de Neuroimagem, de acesso livre ao público:
Rqc package offers the user efficient strategies for quality assessment of Next-Generation Sequencing data. It processes FASTQ and BAM files without compromising the system performance, allowing the user to evaluate possible issues during the sequencing experiment.
GA4GHclient is a R package for accessing GA4GH API data servers. This software is based on official Data Model Schemas created by Global Alliance for Genomics and Health.
Registro do software: e-House
Número do Protocolo: BR 51 2016 000861 0
Registrado na Agência de Inovação da UNICAMP – INOVA em 12 de maio de 2016
Pedido de Registro no INPI em 7 de julho de 2016
Marca Registrada: e-House
Número do processo: 911646043
Registrado na Agência de Inovação da UNICAMP – INOVA em 3 de junho de 2016
Pedido de Registro no INPI em 19 de setembro de 2016
Software Publicado