Here you can find a complete list of all available Intellectual Property items developed by BRAINN.
Click on the names below for more information.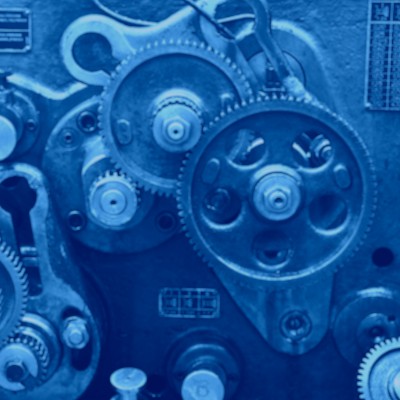 INCUBATED COMPANIES
Companies created by members of the BRAINN team that are now incubated
The HOOBOX Robotics has focus on studying and developing innovative solutions to control a wheelchair.
Website: www.hoo-box.com
Additional information:
PATENT APPLICATIONS
Patents applications up to 2016 by members of the BRAINN team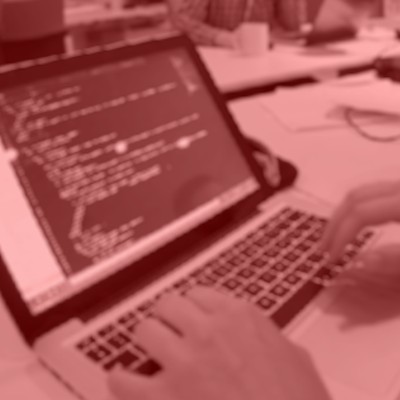 SOFTWARE PACKAGES
Find here every software developed by researchers from BRAINN´s team, with links to download and test the programs